Filanthropy Crowdfunding Event
7:30 - 9:30 PM
Event Details
What is Filanthropy*?
Filanthropy* is a crowdfunding event where supporters come and through a night of inspiration and entertainment, raise money for three featured start-ups.
How it works
Three selected, inspirational social entrepreneurs share their stories and break down how they would spend HKD 10,000.   Then between a crowd of creative curious hearts, the aim is to help each project reach that target. There is an opportunity to ask questions, chat to the entrepreneurs and mix in some drinks and merriment with networking (or friend-making). The beauty of crowdfunding is that whether you're a student, investor, advertising guru, chef, clown, events producer or entrepreneur, you can contribute either funds or time in collaboration with others, amplifying your personal capacity to…well…kinda, sorta, a little bit, change the world. The minimum donation is the ticket fee here of HKD 100, will be given back to you for donation to any one of the three projects! Choices, choices, choices…
---
 Featured Organisations: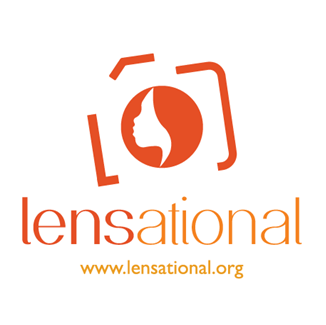 Lensational aims to empower women economically and emotionally through photography. http://www.lensational.org/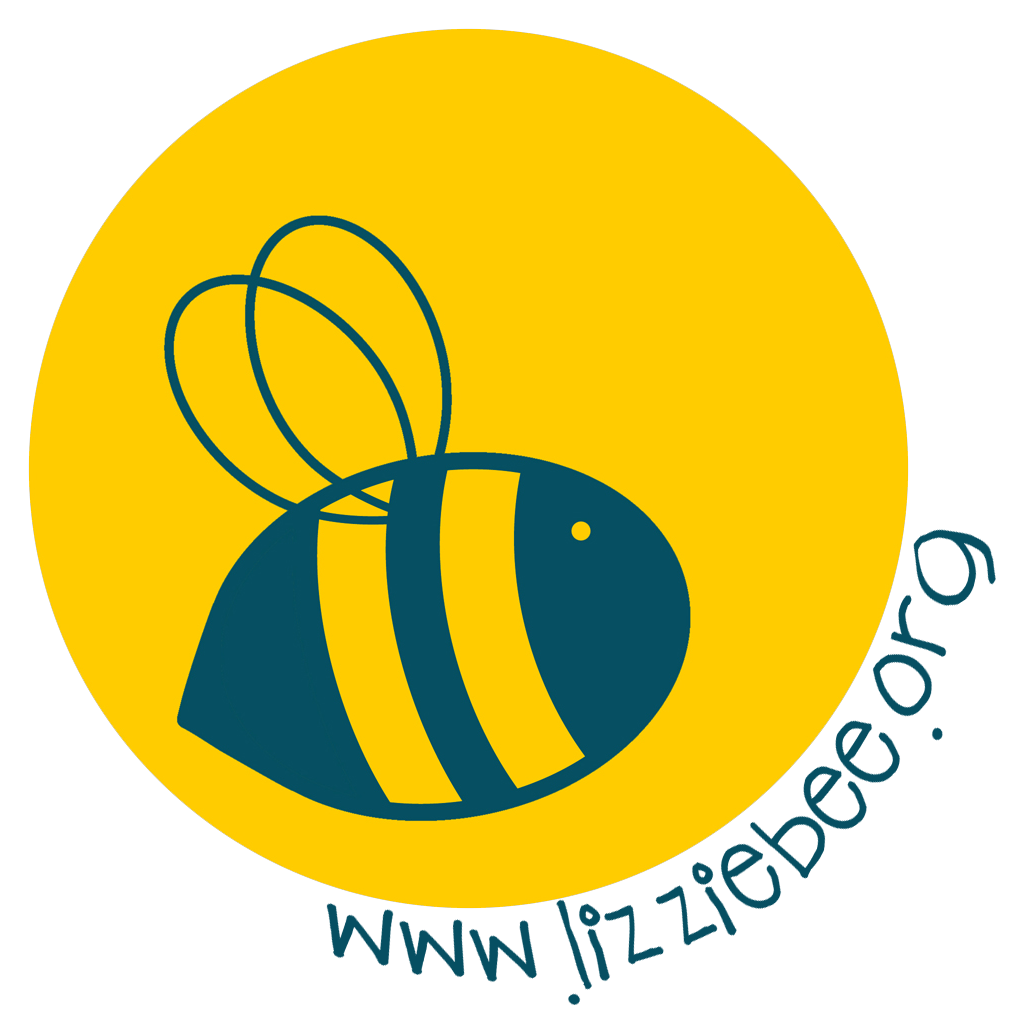 Lizzie Bee develops and delivers art workshops, in which art, artist and community are brought together.
http://www.lizziebee.org/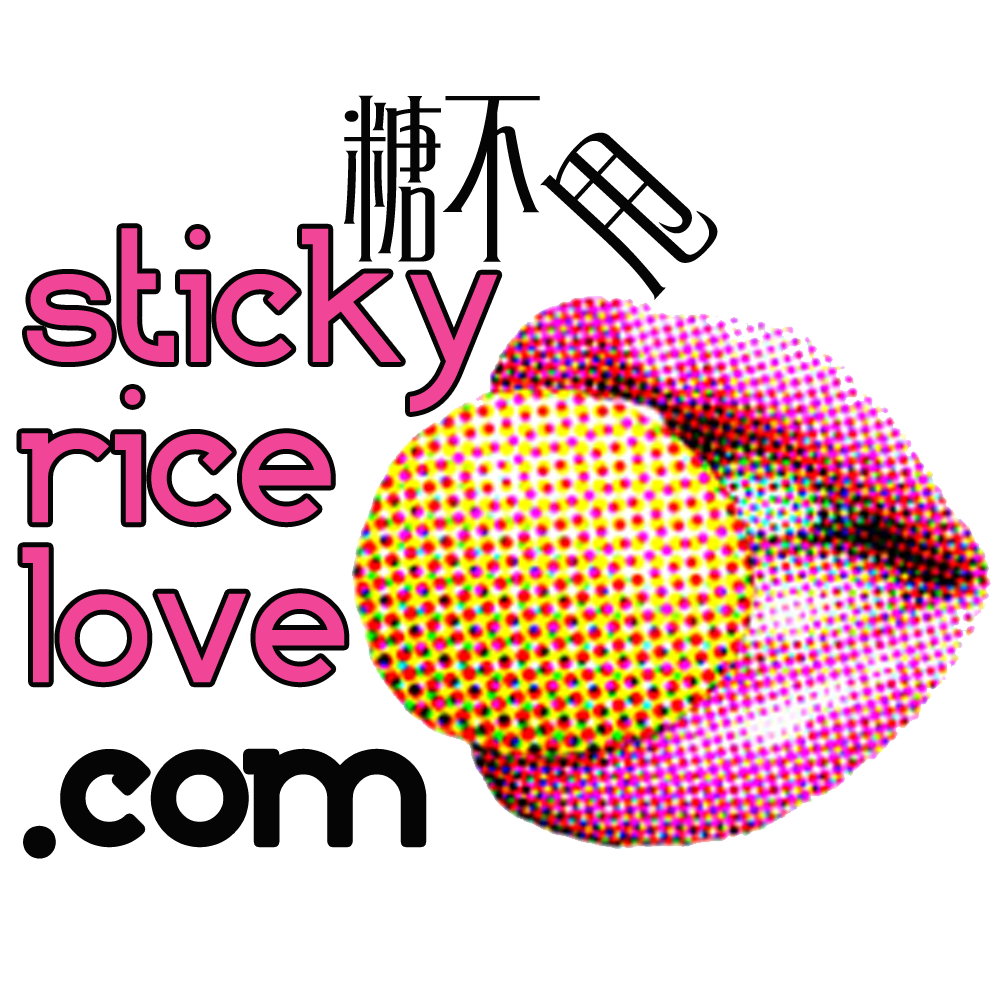 Sticky Rice Love creates resources for young people to discuss and understand sexual health.
http://www.stickyricelove.com/
---
Essential Info :
Date: September 25
Time: 7:30 – 10:00 pm
Location: Oolaa, Bridges Street, CentreStage, Soho, Mid-Levels, Hong Kong
Tickets + Info
Admission to the event is free, all we ask is you donate at least $100 to at least one of the organizations. With this ticket, we will give you a voucher to pledge $100 to the organization of your choosing!    Buy your ticket in advance on Eventbrite, below:  If you don't have a credit card or can't purchase a ticket on eventbrite, email us at hk@plusacumen.org to RSVP directly!